The first day of 133 Canton fair
AddTime:2023/4/16 17:29:16
From:original
The long-awaited 133rd Canton Fair was held as scheduled, and the exhibition halls were very popular, among which Goldea bathroom cabinet products attracted the attention of buyers.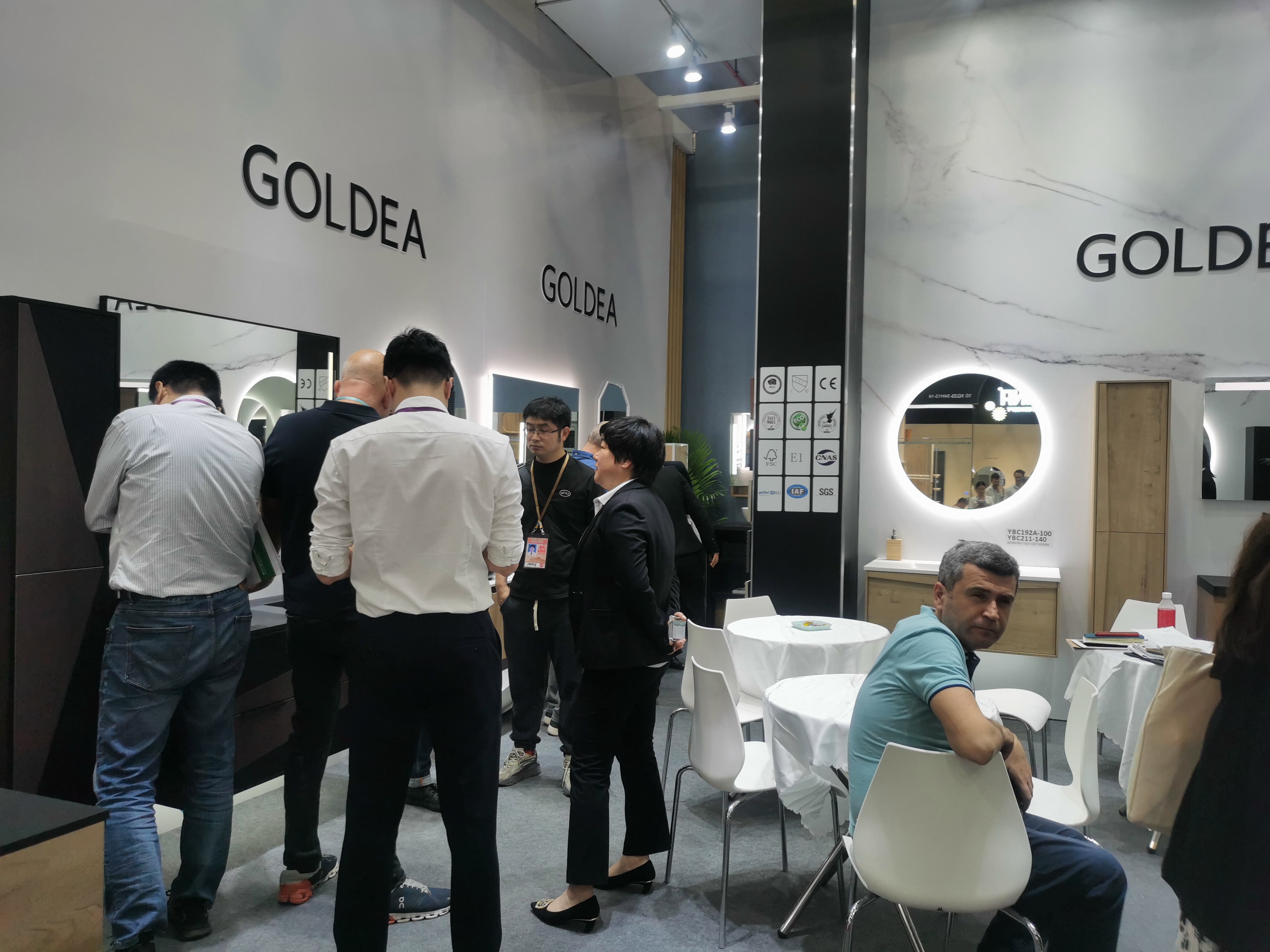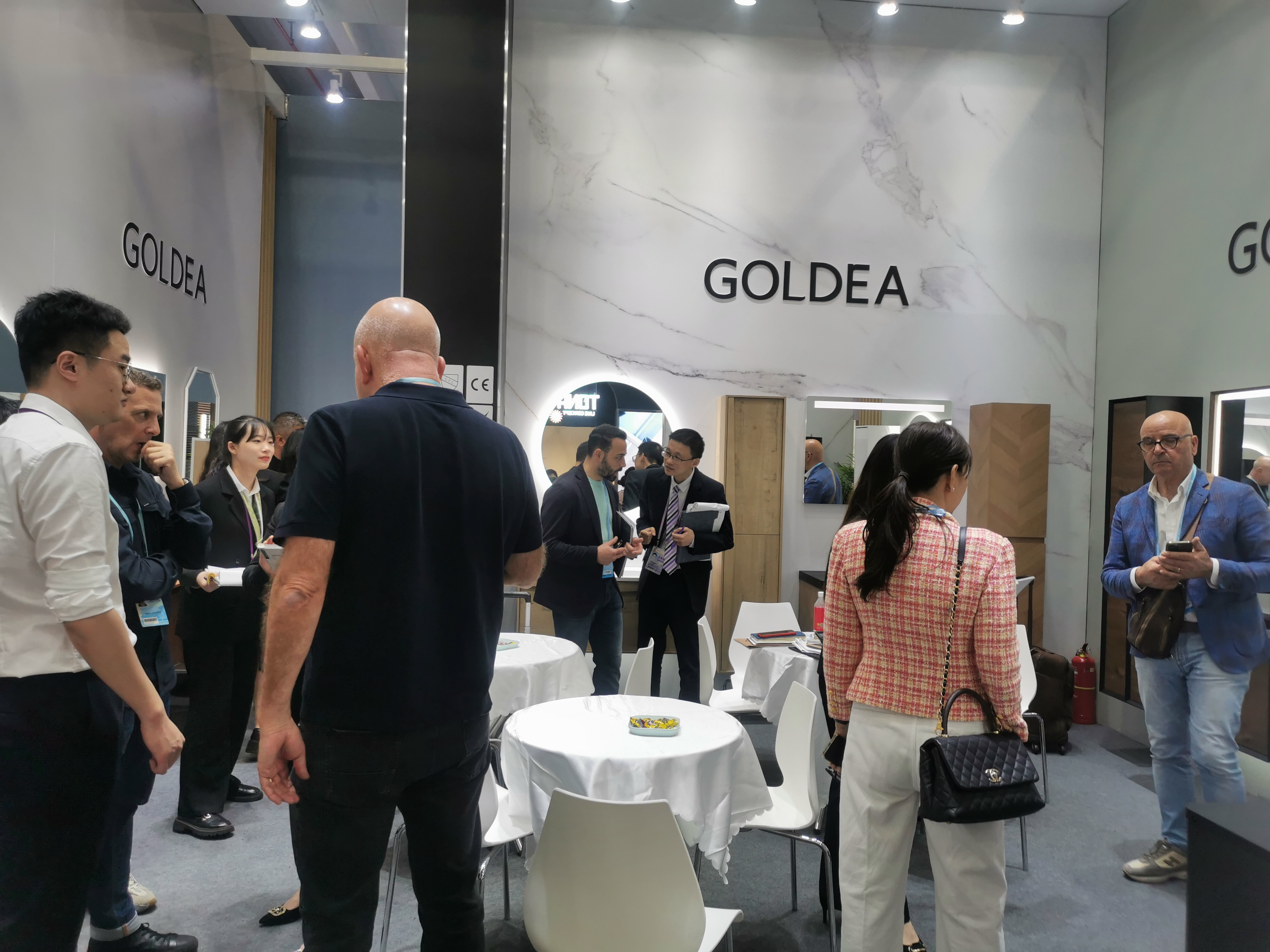 On the first day of the exhibition, the bathroom cabinet products of "GOLDEA" were very popular among customers. This bathroom cabinet not only has a storage function but also can realize multiple storage methods. More spacious, tidy, and stylish. Goldea bathroom cabinet is a popular choice among modern bathroom products, it can not only meet customers' daily use needs but also create a comfortable home environment.
Therefore, many people will choose to buy Goldea bathroom cabinets to decorate their bathrooms. This bathroom vanity is an integral part of any modern decor, not only aesthetically pleasing but also functional.
Back